EXPLORE JORI
We offer best in class facilities that will make your childs summer unforgettable, but don't take our word for it come and visit us to see if for your self or click the link below to see more.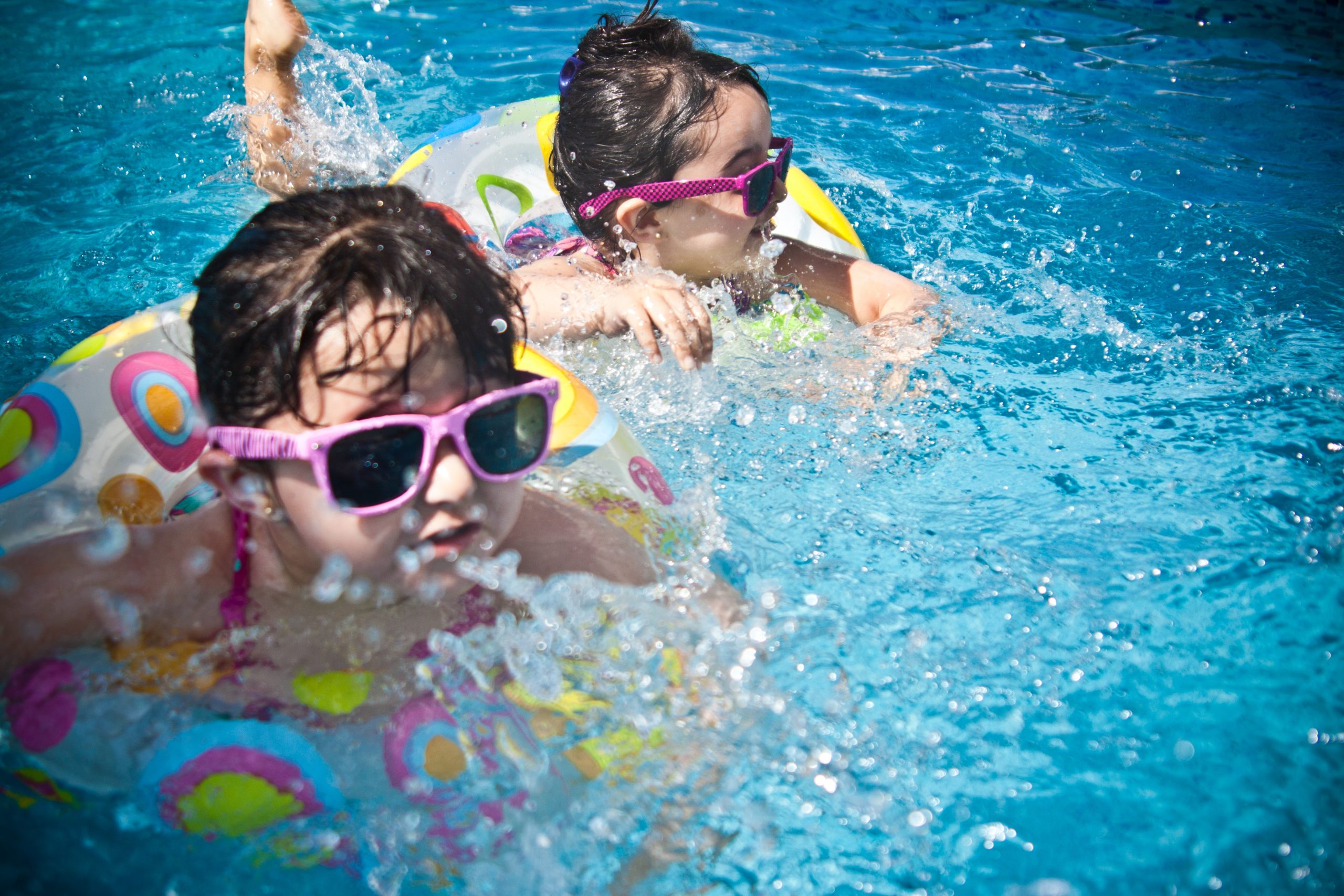 Our Programs
JORI offers: Team & Individual Sports, Performing & Creative Art, Waterfront, Pools/slides, Special Events & Day Trips!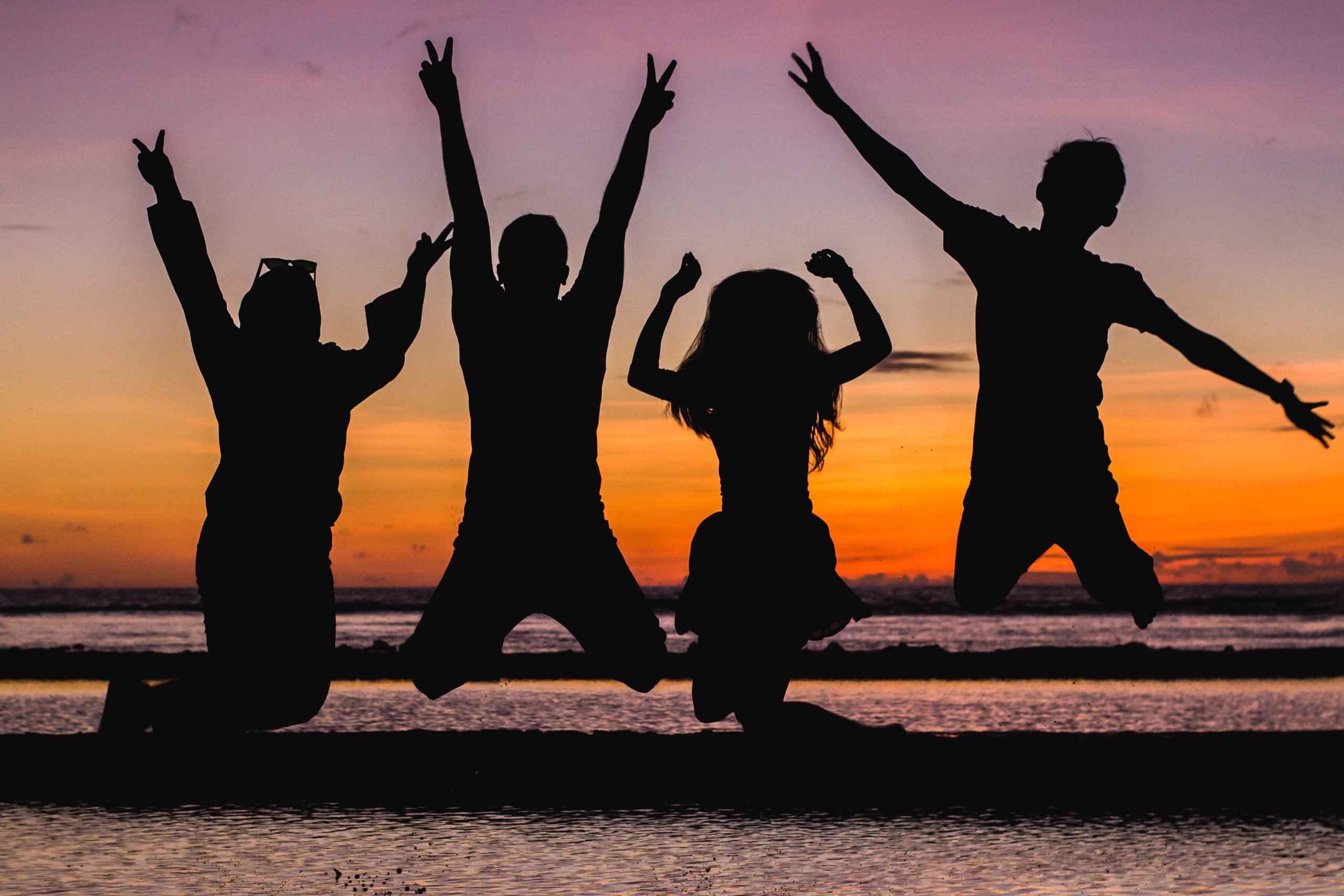 Camp JORI stands with Israel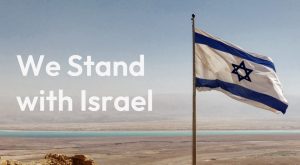 We invite and encourage everyone to add your messages of support HERE
Letter from the Board President:
Welcome to our new Camp JORI website!  We are excited to present this more informative and organized source for all things Camp JORI.  As we continue with our ongoing commitment to offer the top quality Jewish summer camp experience to all families regardless of their ability to pay, we hope the information and experience here will encourage you to explore JORI not only as the premiere summer camp for your children, but also as the worthy philanthropy that it is.  We hope that by enjoying Camp JORI's website, you will feel the true importance of our moto: TACEO (Take Care of Each Other) and be motivated to set up a time for you and your family to visit the camp in person, and experience for yourself the magic that is Camp JORI!
Best,
Rich Blank, President
Board of Directors