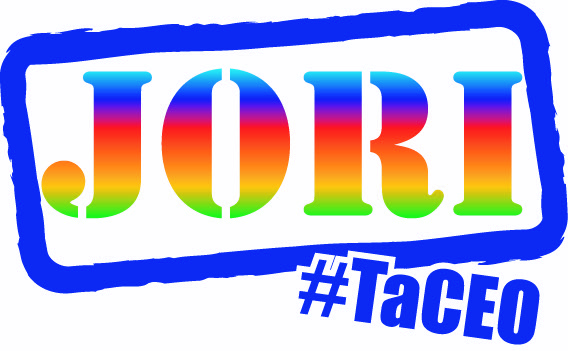 Taking Care of Each Other
At Camp JORI, we believe that summer camp is more than Arts & Crafts, Sports, Waterskiing, Archery Tag, and having fun in the Rhode Island summer. It is about creating a space for those that would not otherwise have an opportunity to experience the power of Jewish Camping.
Since our founding in 1909, we have lived by our guiding principles of "TACEO" (Taking Care Of Each Other). TACEO is woven into the fabric of each activity at camp. Our campers lift each other up to create opportunities to show unsolicited kindness to one and all.
Our belief is built on our history:
In 1909, the Jewish Orphanage of Rhode Island was established on the site of the current Miriam Hospital. A camp was built in Narragansett to offer residents a fun summer. In 1937 when the Orphanage closed its doors, Camp JORI was established.
In 2003 the camp moved to its current location in Wakefield on 72 pristine acres surrounded by Nature Conservancy-protected land. The state-of-the-art facility was built with the needs of contemporary families in mind.
If the walls of Camp JORI could talk, they would tell the story of generations of campers coming into our door as wide-eyed youngsters enjoying fun-filled summers. Many JORI campers continue to become counselors, and some now serve on our Board of Directors. Camp JORI fosters a feeling of family and long-standing memories of good times.
What you will experience in our blogs
Our blog is a place for parents, campers, alums, and supporters to get an inside look at what makes JORI the best camp in the country. Our weekly blog will feature articles written by staff, campers, alums, and relevant experts, presenting topics from the health benefits of camp to an in-depth look into the day in the life of our Darhom campers.
Make sure to check back in every Tuesday for more great content!
Our blog will teach you everything about what makes JORI a unique summer camp experience.
Remember, if you enjoy this blog, please share it with your friends, family, and anyone you feel might benefit from what JORI offers.
Last thing, TACEO every day!!!