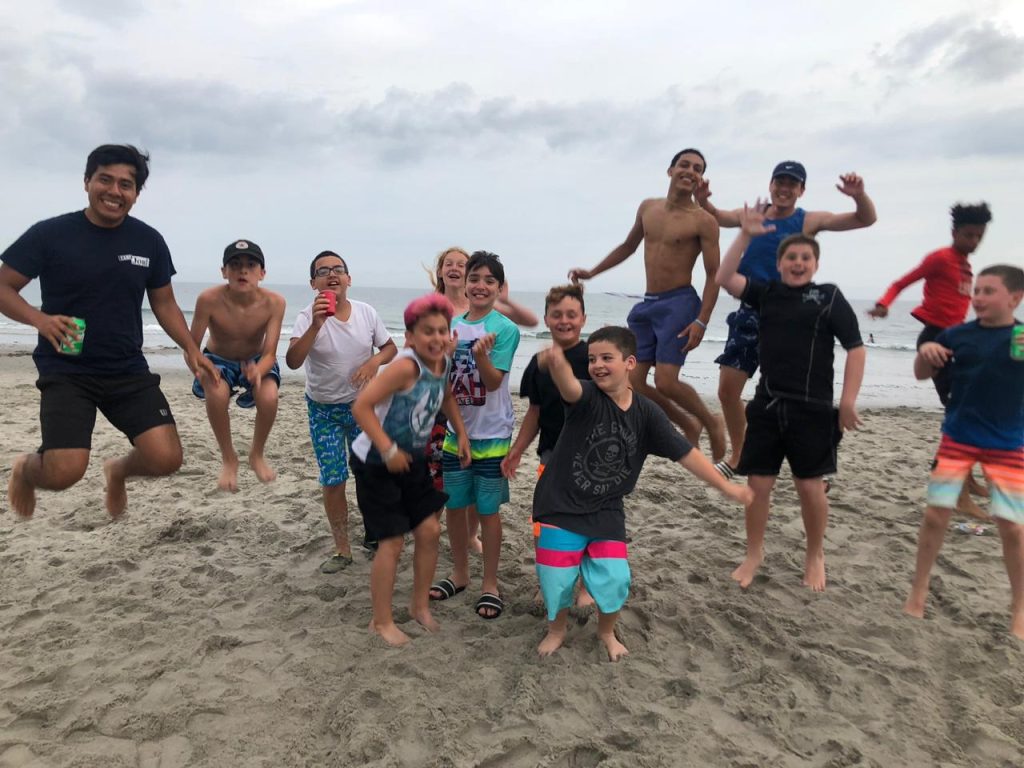 The pandemic may be winding down, but its effect on children will be felt for generations to come.
Over the past three years, our children have lost out on vital social and emotional skill-building opportunities. They have been starved of chances to play, explore, get dirty, make new friends, and much more. This is why providing your children with opportunities to rebuild what was lost is vital.
Let us share why JORI is an excellent option to accelerate your child's pandemic recovery.
Peer-to-Peer Connection
Summer camp provides a chance for kids to socialize and interact with their peers in a structured and safe environment. After spending so much time isolated at home or in small groups. Many children are going crazy looking for ways to connect with others and engage in activities.
At JORI, we provide ample opportunities for kids to gain valuable social skills. From bunk time to bedtime rituals, we intentionally provide our campers with the opportunity to explore their social skills. We challenge our campers to work out complex problems. While knowing we have trained staff to support their social well-being.
JORI's diverse program can allow kids to make new friends and have fun together, which can be especially beneficial for those feeling lonely or isolated during the pandemic.
Predictability after all the uncertainty
JORI can provide a sense of normalcy and routine for kids who have experienced a lot of disruption and uncertainty. In addition, our Camp structured schedule and activities provide a sense of predictability and stability for kids who have had their lives disrupted by the pandemic.
Have you seen what a typical day looks like at JORI?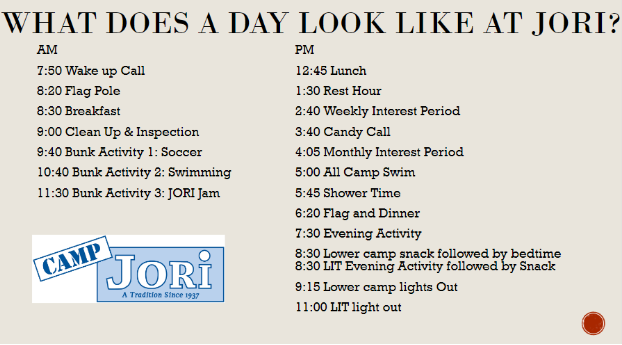 Grounding in nature
Camp can be an excellent way to get outside, explore the natural world, and engage in physical activities. Whether our campers attend a nature class, swim in the lake, or play archery tag, they get to do it surrounded by the beautiful Rhode Island countryside.
After being forced to sit behind screens, it is excellent for our camper to get outside, breathe fresh air, and play.
Exposure to nature can reduce stress levels in children by 28%-Nature Nurtures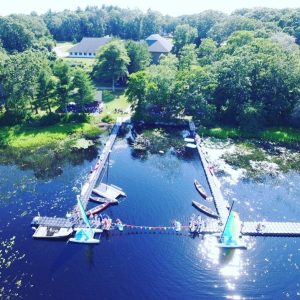 Best Choice You Could Make for Your Child
JORI is an excellent option for parents to help their kids recover from the pandemic. It provides a chance to socialize, engage in structured activities, and enjoy the outdoors in a safe and supportive environment.
If you are considering how to help your child gain back what they lost during the pandemic, then consider speaking with one of our directors to discuss if JORI is right for you.
Please complete our contact form (click here), and one of our directors will reach out to you.
Financial Aid
Did you know one of the core beliefs of JORI is that camp is for everyone, no matter their financial situation?
Don't hesitate to contact Kara (kara@campjori.com) for more information about our unique scholarship program and financial aid.